Meridian Natural Hazelnut Butter Whole Nut Spread 170g
€7,95
Description
Gluten Free
Wheat Free
Dairy Free
Meridian Natural Hazelnut Butter Whole Nut spread is delicious when used as a spread for bread, toast or crackers, and can also be used as a cooking ingredient, to make sweet and savoury sauces and add flavour to biscuits or cakes.
The Hazelnuts are slow roasted with their skins on, to preserve all the natural goodness and fibre, and then they are ground down to form a smooth texture.
Additional Info
Ingredients:
Roasted Hazelnuts (96%). Suitable for Vegetarians and Vegans.
For allergens, see ingredients in bold.
Free from:
Gluten, Dairy, Yeast, Refined Sugar, Egg, Wheat, Soya, Fish, Shellfish, Sulphite, Celery, Mustard, Lupin, Mollusc, GMO, Additives
Remember:
Although we make every effort to ensure our product information is up to date on our website, please always read labels, warnings, and directions provided with the product before using or consuming the product.
Nutritional Information:
Typical Values per 100g:
Energy
681kcal/16kj
Protein
17.1g
Carbohydrates
5.8g
Of which sugars
3.9g
Fat
65.6g
Of which Saturates
4.9g
Fibre
10g
Sodium Trace
Free From

Celery Free

Cereal Free

Crustaceans Free

Egg Free

Fish Free

Gluten Free

Kiwi Free

Lupin Free

Milk Free

Mollusc Free

Mustard Free

Soya Free

Sulphites Free

Wheat Free

Vegan
Customer Reviews
Customer Rating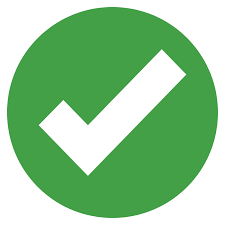 Your review was submitted!