AMINO ANIMO pumpkin organic protein - 500g
€21,60
Description
The AMINO ANIMO Pumpkin Protein is high in protein and fibers and offers prolonged satiety. It is an organic protein of superior quality, containing all the necessary amino acids.
Pumpkin seeds are of high nutritional value, as they contain oleic, linoleic and stearic acid, vitamins, minerals (such as Potassium, Magnesium, Calcium, Zinc, Iron, Copper, Manganese), pectin, β and γ-tocopherol, lutein and β-carotene. The unsaturated fatty acids constitute 70% of the seed. Pumpkin seeds are also used to reduce the symptoms of benign prostatic hyperplasia, maintain proper bladder function and reduce urinary frequency.
Additional Info
100% Pumpkin protein powder
Nutritional Information:
Per 100g Portion:
Per
100g
Energy
1673kj 400kcal
Protein
80g
Carbohydrates
2g
Saturates
2g
Fat
5g
Saturates
1g
Fibers
2,1g
Salt
0,00g
Potassium
105mg
Calcium
120mg
Vitamin B1
0,7mg
Iron
22mg
Zinc
4,6mg
Vitamin A
10mg
Vitamin C
100mg
Free From

Gluten Free

Milk Free

Soya Free
Customer Reviews
Customer Rating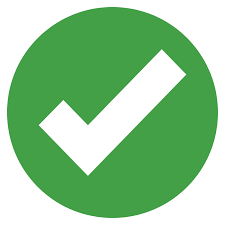 Your review was submitted!